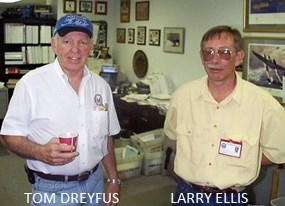 Welcome to United States Marine, Inc (USMI). The company was founded in 1971 by the late Tom Dreyfus and shortly thereafter was joined by our late President, Larry Ellis. Present management includes Chairmen, John Dane III,  Chief Executive Officer, Barry Dreyfus Jr, President, Bryant Bernhard and Vice Presidents, Fernando Mejia, and Schaeffer Dane.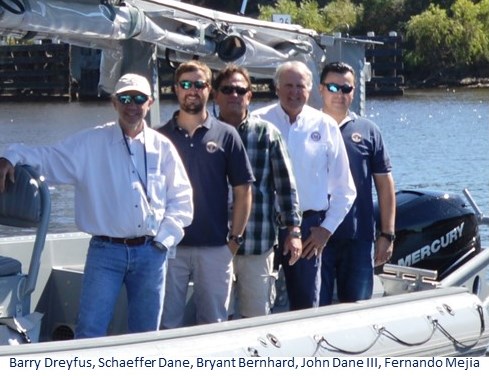 The company originally built World Class racing sailboats with outstanding success. Since 1987, United States Marine, Inc. has designed and built military, patrol and special warfare boats ranging in length from 21 feet to 90 feet, constructed of high performance composites or aluminum. We are a fully integrated manufacturer capable of designing, building, and testing boats in house. 
United States Marine, Inc. has become the premier builder of high-performance, special mission capable boats for military and other agency use. USMI takes pride in our total service commitment by delivering the most capable and rugged boats to our customers, followed by unprecedented support after delivery. 
USMI is headquartered in Gulfport, Mississippi, with a maintenance/repair facility in Chesapeake, VA. The Gulfport facility has over 131,550 square feet of covered area for welding, electrical, outfitting, upholstery, painting and administrative offices, including engineering offices, meeting rooms and customer offices.  Climate-controlled facilities for lamination and separate ovens for post-curing epoxies are part of the advanced lamination processes used at USMI.